November 16, 2023
Celebrating Christmas at Grace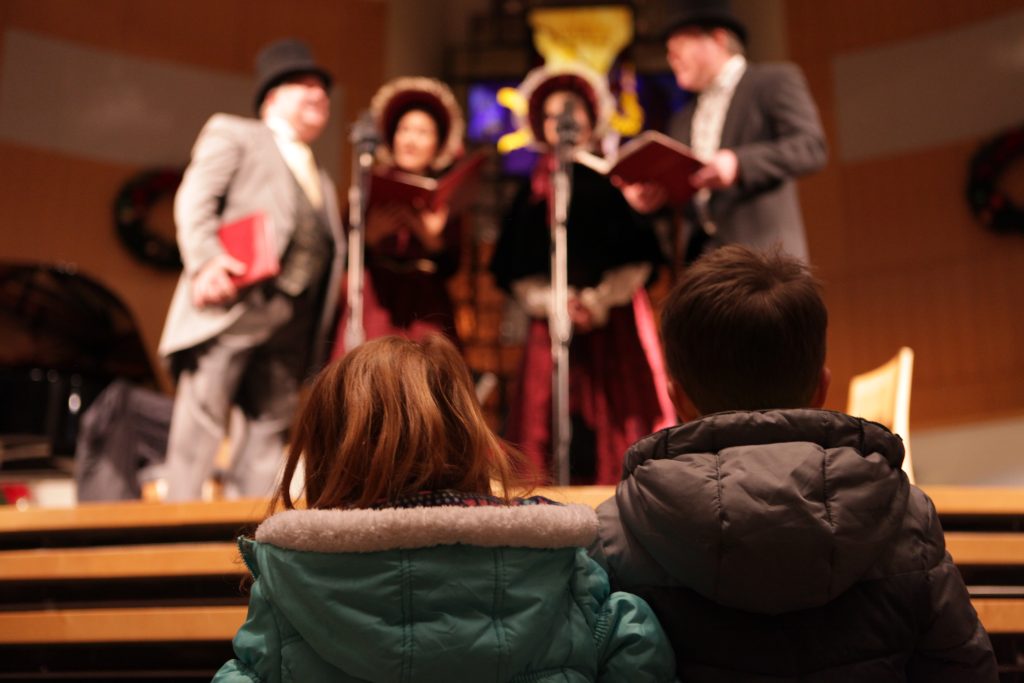 You are cordially invited to join us for worship services and a series of special events throughout the Advent season! There is something for everyone at Grace as we anticipate with joy the birth of our Savior. Click on the event title below to be taken to more information and ticketing if applicable.
Journey into Christmas  |  December 8 & 9  |  5:30 – 8:30 PM (tickets needed)
"A Jazzy Christmas" Concert  |  December 10  | 7:00 PM
Grace Student Ministries Christmas Celebration (6th-12th grade)  |  December 13  |  6:30 PM
"Rejoice!" Christmas Concerts  |  December 18  | 5:30 & 8 PM  (tickets needed)
Christmas Eve Services  |  December 24  |  9:00 & 10:30 AM, 7 PM*
New Year's Eve Services | December 31 |  Two identical services at 9:00 & 10:30 AM*
Worship Services are every Sunday at 9:00 (Traditional) & 10:30 AM (Contemporary).
*We will have no Adult Bible Classes, Grace Kids, or Grace Student Ministries on Christmas Eve and New Year's Eve. Everyone is welcome for all services in the Sanctuary! Optional childcare for 0-PreK will be available in the Grace Kids wing if you prefer to drop off your littlest ones.