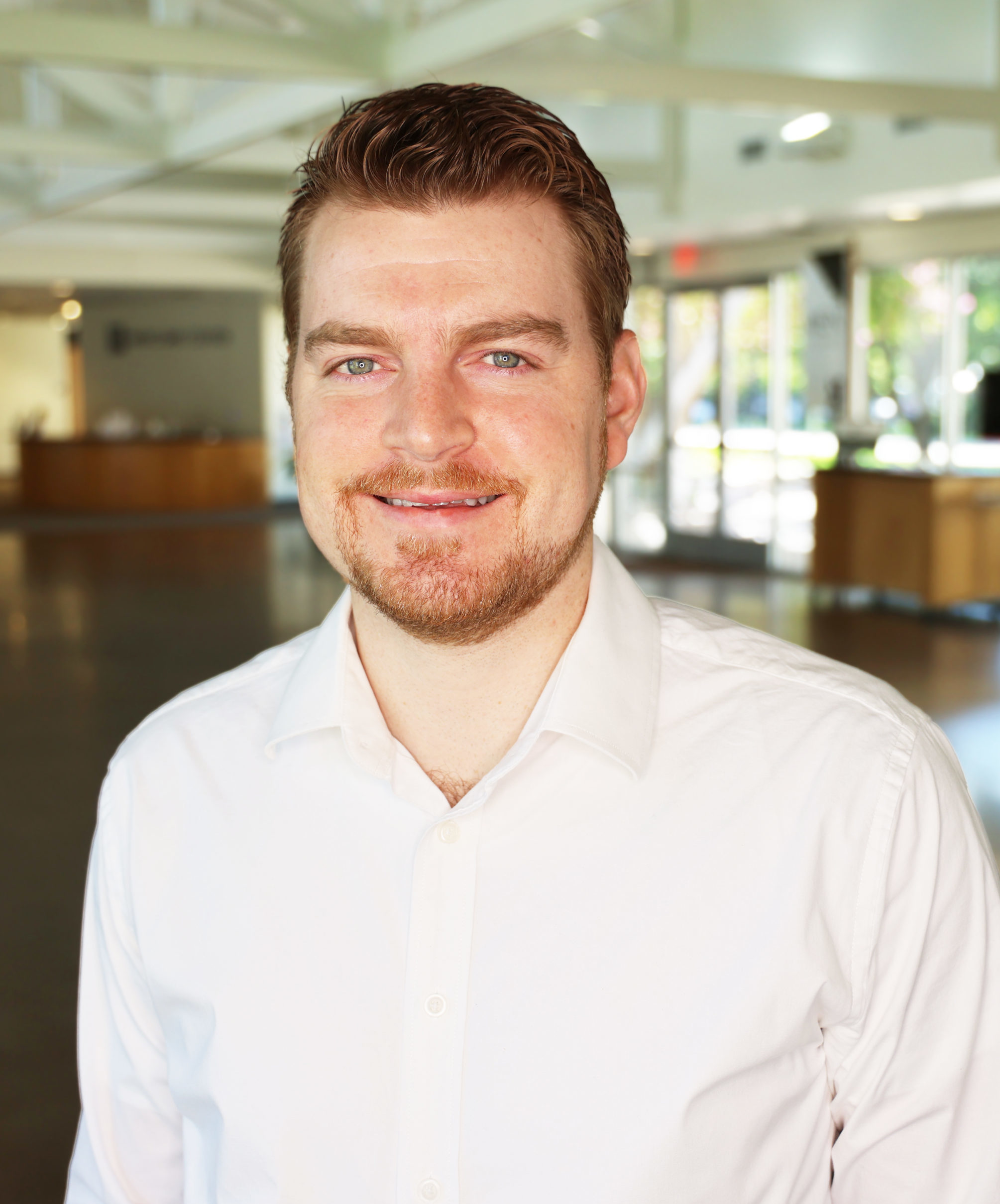 T.S. Weaver
Engage Pastor/Missions and Men
TS was born in Bedford, TX, and grew up in that area. At some point as a child, he grasped that he was a sinner in need of a Savior and trusted Christ, who died on the cross for his sins to reconcile him to God. He earned his undergraduate degree at Oklahoma State University and eventually came back to the area after college. God called him to ministry through a series of dominoes falling in his spiritual life. It started with him engaging an angry agnostic after college, at the same time he was pressing into church involvement more. Along the way, the agnostic and he went on a trip to Israel with his church, he helped lead the agnostic to Christ (she is now his wife), and he facilitated twelve people through an eleven-week transformational discipleship experience where five people made the decision to get baptized and two married, and he enrolled in seminary.
While earning a Master of Arts in Apologetics and Evangelism and a Master of Arts in Christian Studies at Dallas Theological Seminary, he eventually began working in vocational ministry, starting out with New Horizons of North Texas, then moving to RREACH, and finishing with Probe Ministries before joining the staff at Grace.
In August of 2020, he married his amazing wife, Taylor, whose compassion, and depth caught his attention the most. They have a son named Noah.