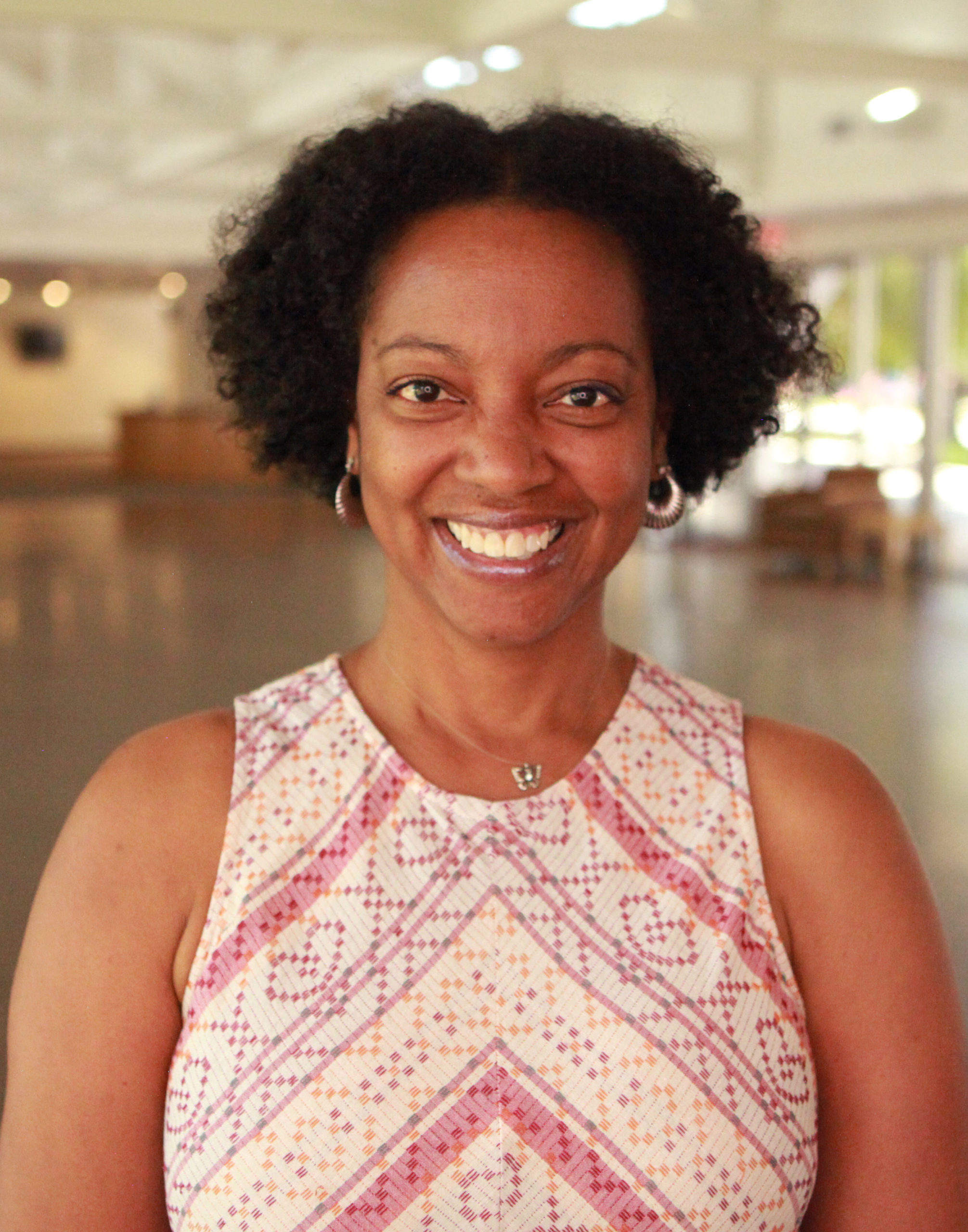 Rayna Uribe
Women's Ministry Director
Rayna Uribe is from New Orleans, LA. She moved to Washington, D.C. to attend school where she earned a BBA in Marketing from Howard University and an MBA in Finance from The George Washington University. While living in Washington, D.C., Rayna accepted Jesus as her Lord and Savior. She began volunteering in ministry as a teacher then with the outreach ministry.
Rayna moved back to New Orleans and served as a missionary with the North American Mission Board. She also worked with Samaritan's Purse International on recovery efforts after Hurricane Katrina.
Rayna moved to Dallas, TX in 2010 to attend Dallas Theological Seminary, where she earned a Master of Theology. She enjoys reading, tennis, and travel. She and her husband, Ramon, live in Rockwall, TX.