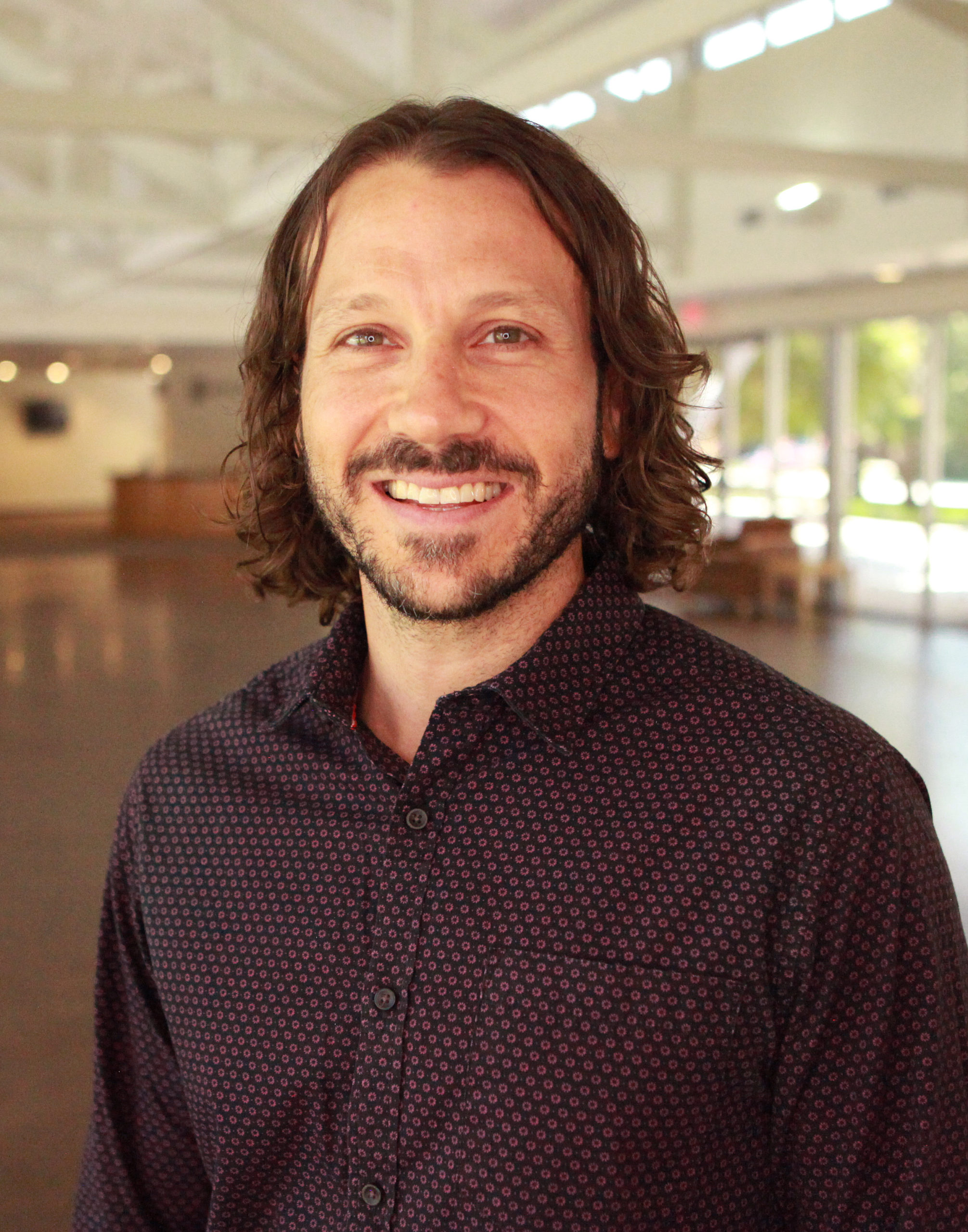 James Ciluffo
Contemporary Worship Leader
Born just outside of Detroit, Michigan, James spent his childhood in Costa Rica as the son of missionaries. The summer of 2003 James visited Dallas and stayed. James heard about Grace Bible Church through a family member and first attended that summer. At Grace, James met people who showed him what a genuine relationship with Jesus Christ could look like and gave him an opportunity to serve in the worship band.
James graduated from the University of Texas at Dallas with a degree in criminology and pursued a career as a bilingual juvenile probation officer. As James worked, he continued to volunteer in Grace's worship band and in 2011 developed a young men's Bible Study.
James is passionate about creating an environment where people are free to come in their brokenness to express their love for Jesus and allow Him to love them where they are. He envisions people of all backgrounds coming together in genuineness and humility to worship the Savior in unity.
James and his wife Kelsey met at Grace in 2004 and were married in 2007. They have two sons, Jackson and Joshua. James finds great joy in spending time with his family. He also enjoys the outdoors, running, and, despite his many years in Dallas, rooting for Detroit sports teams.