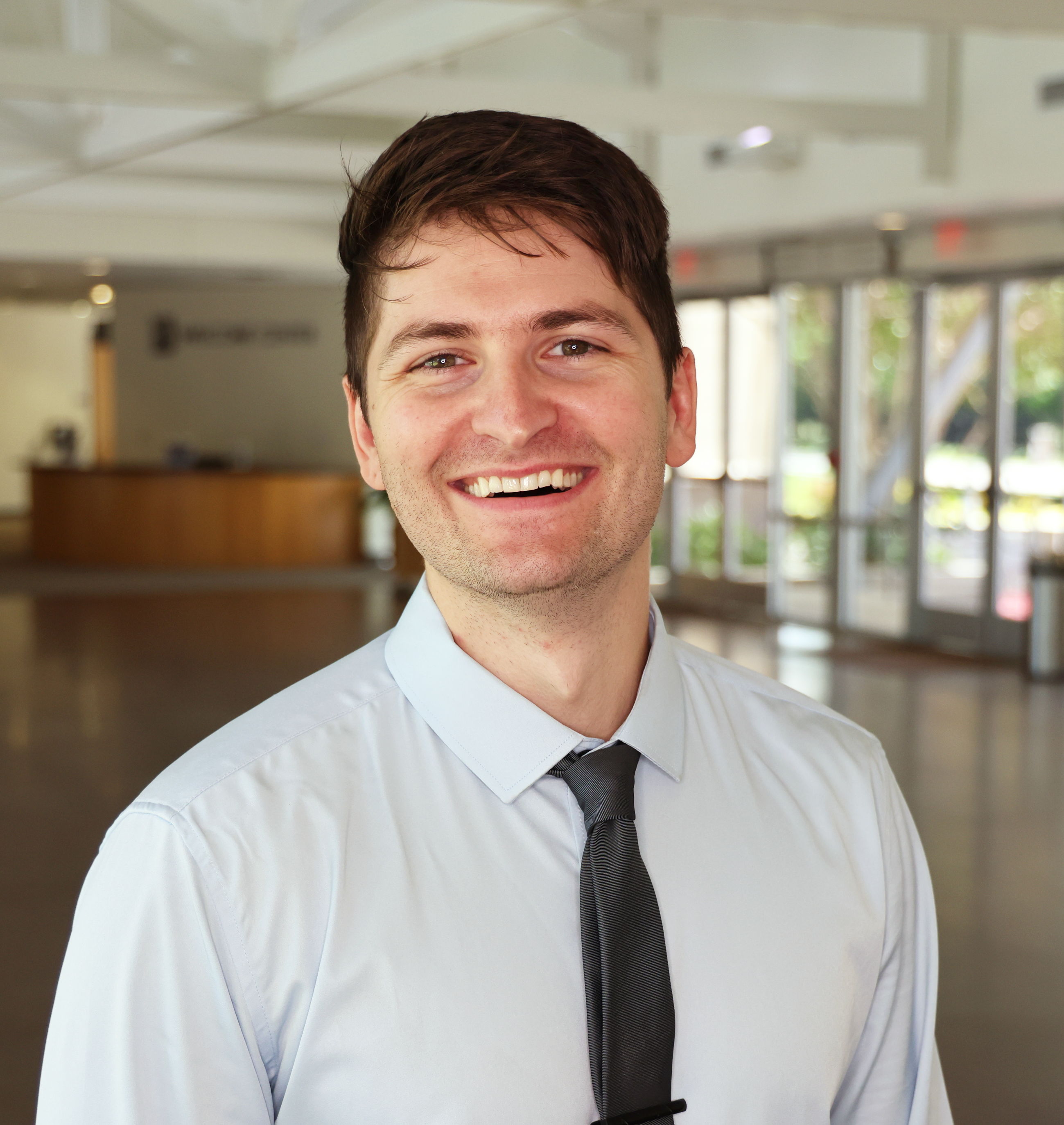 Chris Reynolds
EQUIP Pastor
Chris grew up in a small town in central Virginia. He accepted Christ at a very young age in Sunday School. From that time he desired to serve others through medicine. During his teen years, he traveled overseas and was touched by the deep needs. At this time he felt a strong desire to serve in ministry. Since then he has been moving towards ministry. 
Chris received his bachelor's in Biblical Studies from Liberty University, a ThM from Dallas Theological Seminary, and is working on his PhD in Old Testament at DTS. He served in the Information Technology field at DTS for 8 years. 
He has been married to his high school sweetheart, Stephanie Reynolds, since 2014. 
Ultimately, Chris hopes to serve GBC in a manner that is pleasing to his LORD.