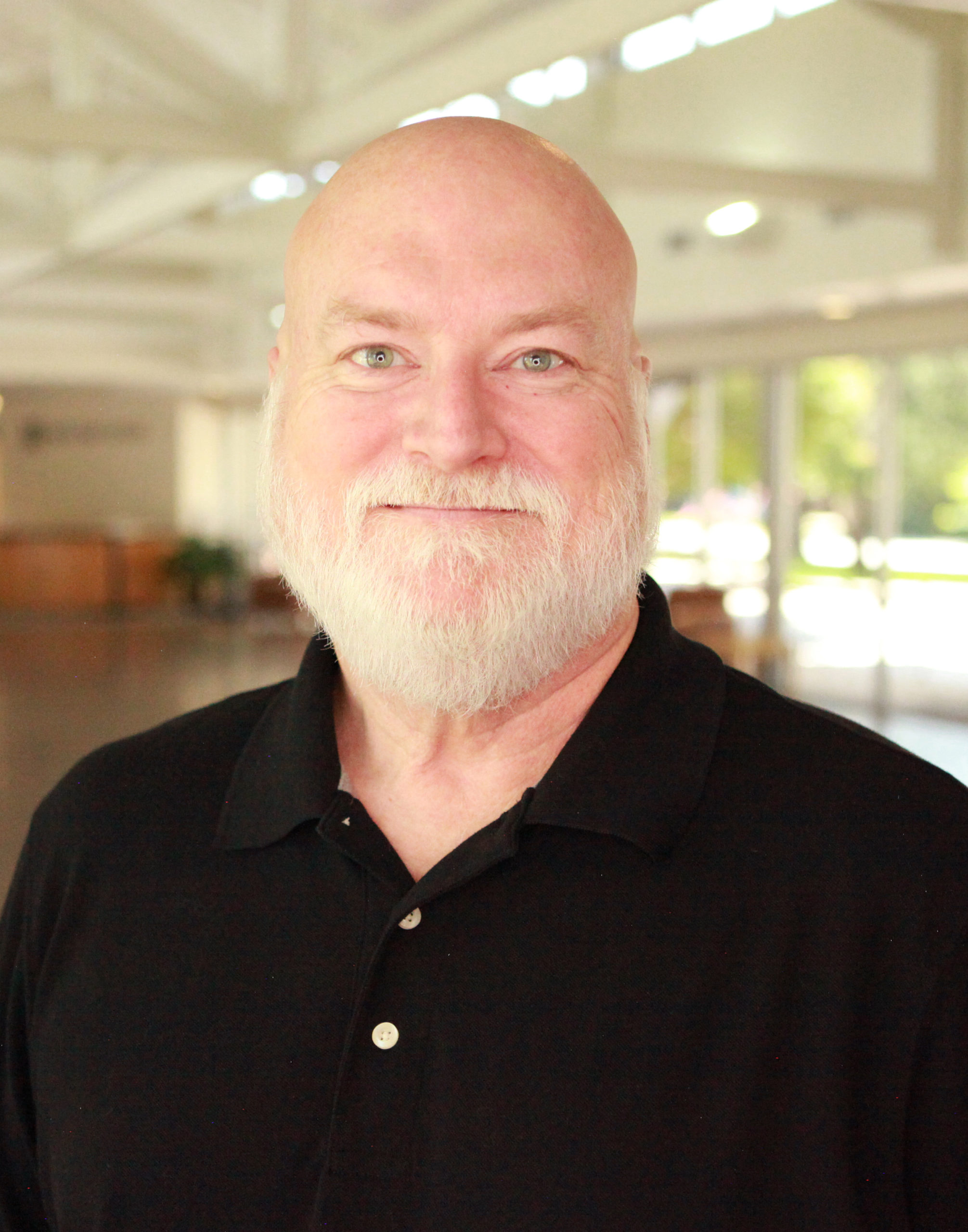 Brian Piper
Director of Worship & Arts
Brian was born in Hollywood, California, into a family of musicians.  As a child, Brian became a professional musician at age 10, when he began singing commercials for Manor Bread and Dole bananas, as well as many others.  Brian moved to Dallas with his family and graduated from Woodrow Wilson High School and attended the University of Texas at Arlington and Baylor University.
Brian has followed in his father's footsteps, and has also blazed a trail of his own in the commercial music industry.  If you've watched television or listened to the radio just about anywhere in the world for the last thirty years, you have heard his music!  Recently he was asked to produce the London Symphony Orchestra for a feature film, and did a lot of the orchestration for the project, as well.  As a player he has recently performed with Andrea Bocelli and Il Divo.
Brian loves jazz and can be heard locally, performing with a variety of Dallas' finest musicians, regularly at The Kitchen Cafe and at Stoney's Wine Lounge.  He's also a member of the N'Awlins Gumbo Kings, one of the premier New Orleans jazz groups in the country.
Brian is also an adjunct professor in the Jazz Studies department at the University of North Texas in Denton.
Brian came to Grace from Park Cities Presbyterian Church in Dallas, where he had been on the staff as a Music Associate for eleven years.  While at PCPC, Brian arranged and composed music for a variety of ensembles, as well as performed as a regular member of the Worship and Arts staff.
Brian is married to Nancy, who is also a professional musician. Nancy teaches at Flower Mound High School, and is also a freelance musician in the area.  Brian has two daughters: Haley, a senior at Texas Christian University in Fort Worth, Texas, and Caroline, a sophomore at Oklahoma City University.  They are both studying in the arts, as well, following in their father's footsteps!
Brian has been an avid pilot since he was seventeen, and has enjoyed seasons as a charter pilot, an aerobatic competitor and all-around airport bum!  He's an avid snow skier, rides a motorcycle and stays way too busy for his own good!
Brian is excited to be at Grace, and happy to be worshipping God in song and praise!