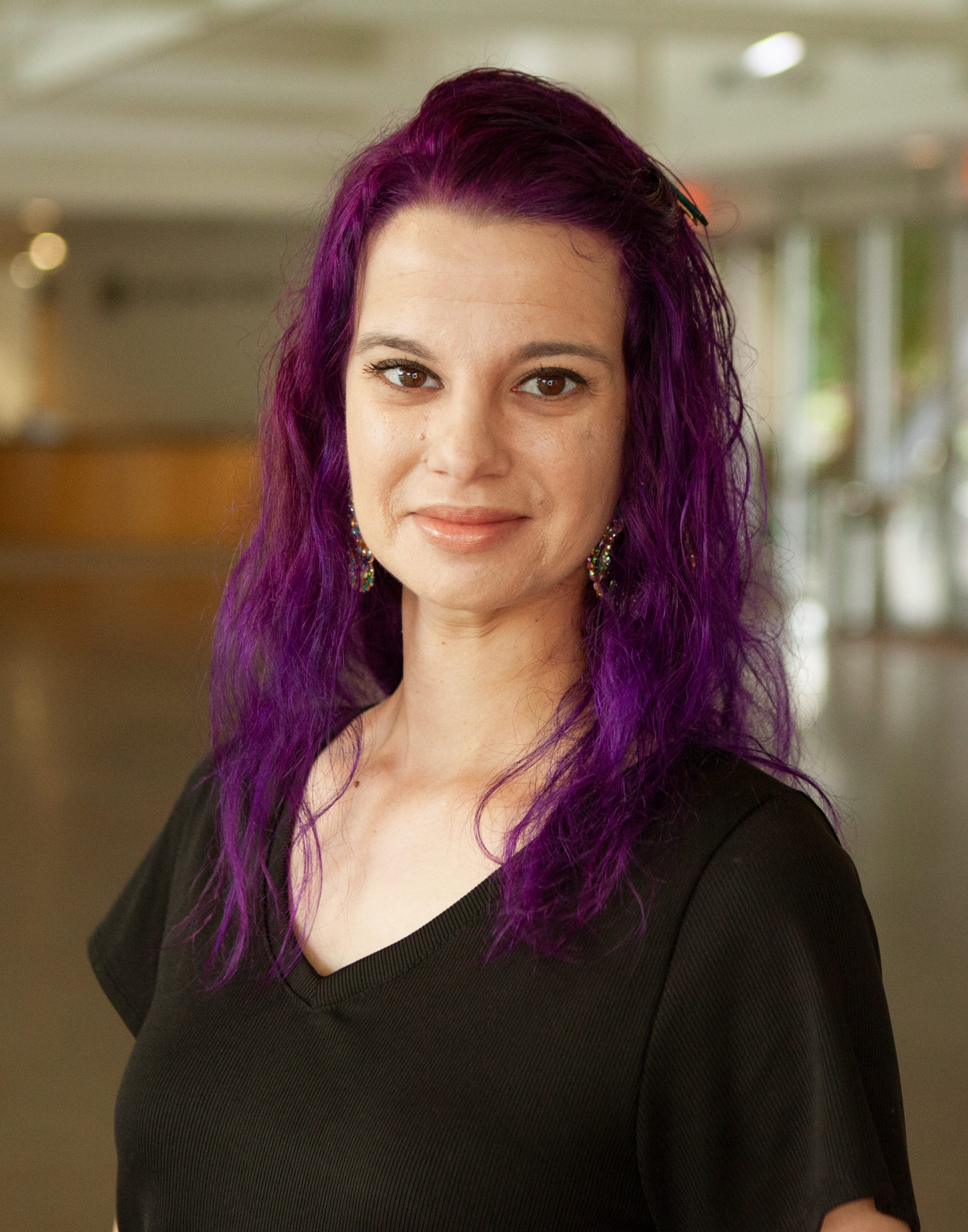 Colleen Brandon
Grace Kids Early Childhood Coordinator (0–3s)
Colleen Brandon was born in Des Moines, IA, but moved to Texas when she was 11 months old. She attended Kaplan University where she received her Bachelor of Science in Early Childhood Development. She has been attending Grace Bible Church since she was 9 years old and has served in various roles in the children's ministry for many years.
Colleen Brandon is married to Dewayne Brandon and has 3 wonderful children, Skyler, Leilani, and Benjamin.
In her free time she likes to watch movies or just relax with her family.