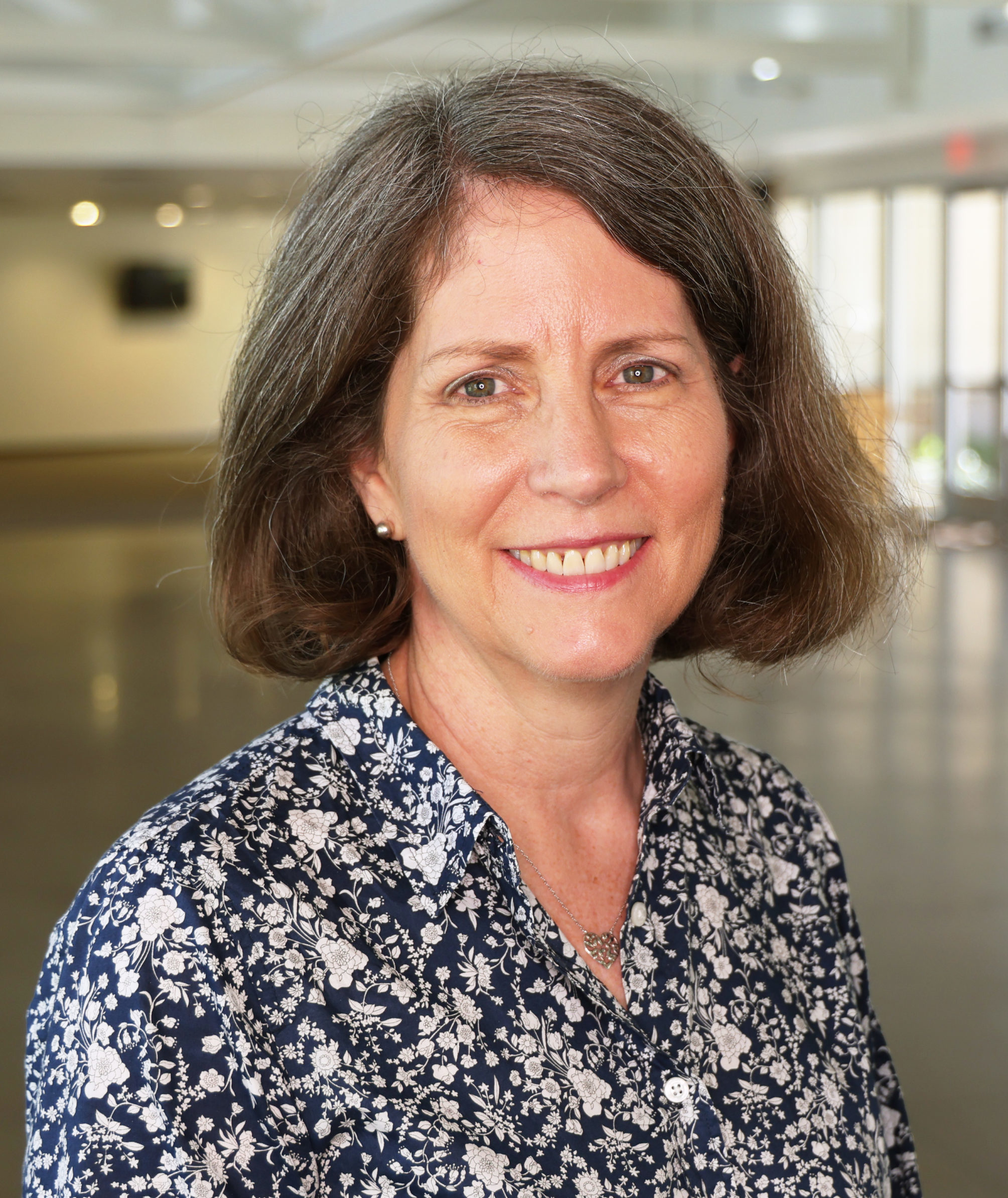 Kaydene Ward
Accountant
Kaydene is a native of Dallas and has lived in the area for most of her life. She has one brother and two sisters.
She graduated from Southern Methodist University with a BBA in Financial Consulting with concentrations in accounting and finance. Kaydene has worked in the accounting field for many years, first as a teenager in her mother's office, then primarily with smaller companies.  She happily joined the Grace staff in 2018.
Kaydene and her husband Tom have been married for many years and have two lovely grown daughters. It was special that their daughters had the opportunity to attend some of the same schools that Kaydene did growing up, even had a few of the same teachers!
Kaydene and Tom came to Grace in 2013 and have enjoyed involvement in many areas. She is quite active in Women of Grace. Kaydene enjoys spending time with her family and friends, traveling, gardening, theater, and going for daily walks in the neighborhood.