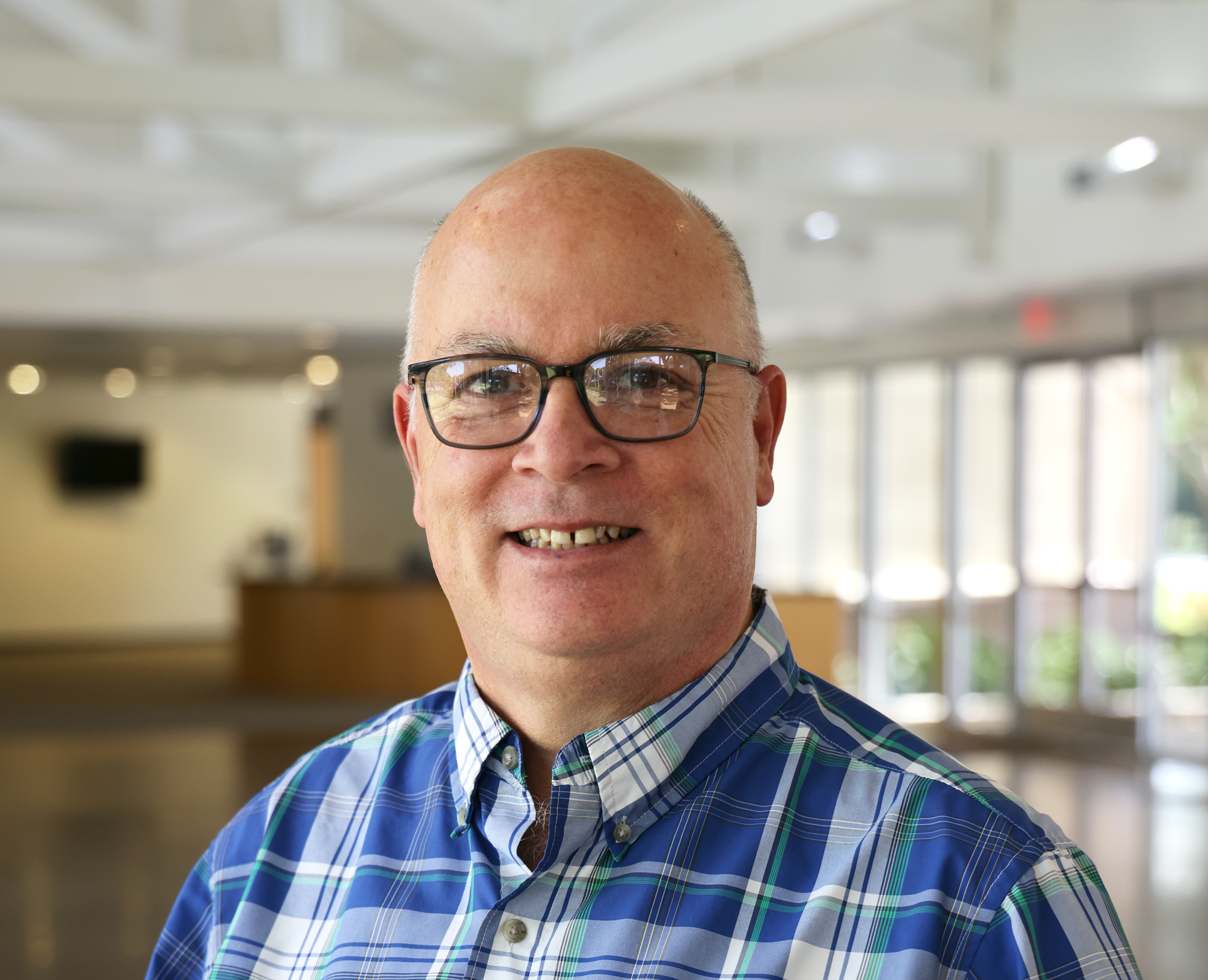 Bob Riedle
Pastor of Congregational Care
Bob has experienced American life from the Midwest to the West Coast and the Southeast. He and his wonderful wife, Sara, raised two sons. Michael is now with the Lord. Mathew and his wife, Jaci, have blessed them with two amazing grandsons, Levi and Titus.
An Air Force veteran and retired orthopedic surgeon, Bob also has medical missions experience in Indonesia, Haiti, and several African countries. He and Sara moved to Dallas at the end of 2015 so Bob could attend Dallas Theological Seminary, where he completed the Th.M. degree.
Bob and Sara began attending Grace in February 2020. He joined the staff as an Associate Pastor in March.
Bob is excited to be at a church that is so focused on glorifying God through knowing and living according to God's Word, and through making Jesus Christ known everywhere, from here to around the world. He relishes the opportunity to serve as a conduit of God's grace and love through service and sharing the wisdom which God has provided through his life experiences.